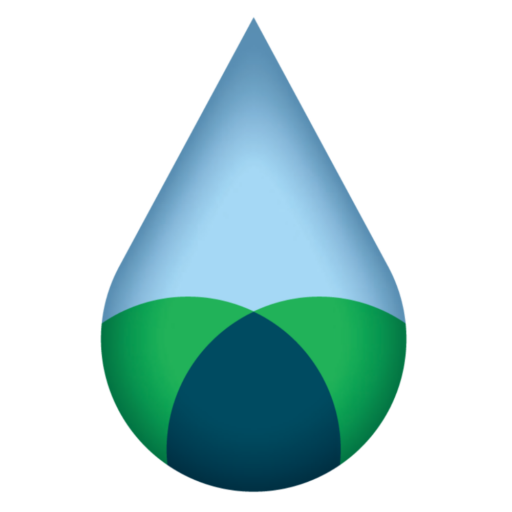 MAINTAIN CRITICAL EFFORTS IN EDUCATION AND OUTREACH
EXPAND PARTNERSHIPS WITH REGULATORY AGENCIES
BUILD PARTNERSHIPS
SUPPORT HIGH QUALITY RESEARCH
ATTRACT GRADUATE STUDENTS
EXPAND AN ALREADY DIVERSE MEMBERSHIP
BE A SOURCE FOR MEMBERS AND RESOURCE MANAGEMENT AGENCIES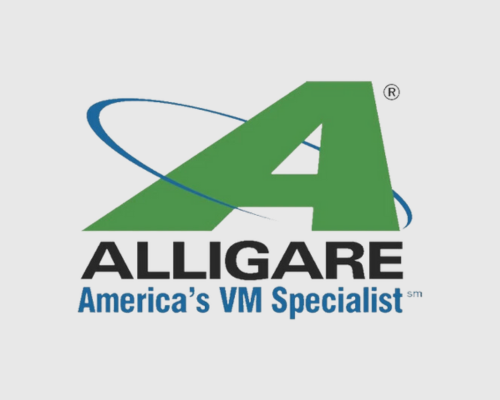 We are much more than just a herbicide company. We're a strong team of leading experts who listen and learn of your unique IVM needs before we deliver innovative solutions to control your problem vegetation. Our solutions will provide you with peace-of-mind, efficiently addressing today's IVM needs, while helping to ensure that herbicide resistance does not become a concern tomorrow.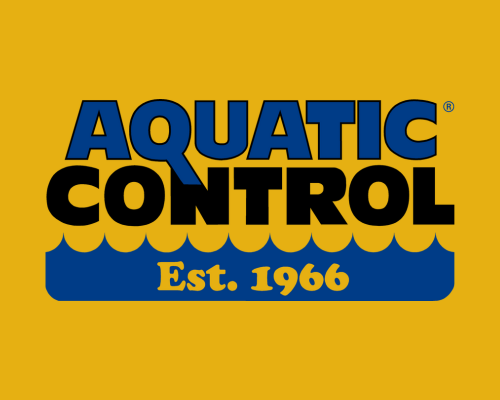 Since 1966, Aquatic Control has been providing high-quality products, services, and staff for managing lakes, ponds, and other water resources. Its professional staff includes fisheries biologists, factory-trained fountain specialists, and licensed aquatic applicators. Services include vegetation management plans, treatment programs, fountain/aeration system installations, fish population surveys, and mapping.
Bayer is a global enterprise with core competencies in the life science fields of healthcare and nutrition. We design our products and services to help people and planet thrive by supporting efforts to address the unprecedented global challenges presented by a growing and aging global population. At Bayer, we're committed to drive sustainable development and generate a positive impact with our businesses.
Jones Fish Lake Management
Jones Fish is an industry leader in aquatic resource management, pond aeration and Midwestern gamefish stocking. Over the years, we have grown from a small, two man operation in southwestern Ohio to an industry leader with seven locations, a footprint that encompasses all of Ohio, Indiana, Kentucky and northern Tennessee and a proficient staff of over 70 biologists.
Thank you to all Friends of AERF donors as well! We appreciate all donations of any amount to support the work that we do.