Make A Commitment To Become A Sponsor
(we will reach out for payment)
AERF's activities are completely funded by the donations of our sponsors.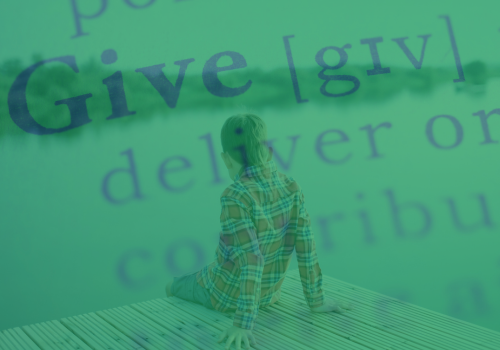 Mail Completed Forms and Payment To
AERF
P.O. Box 369
Cadillac, MI
49601
The AERF is a not-for-profit 501(c)(3) Foundation. Our activities are funded through the support of our sponsors and Endowment Funds focused on Environmental Protection and Sustainability.